In 1966, I acquired my first Aussie from Morton Colbert, a talented and colorful old cowboy, who owned the Sweet Water Roping Arena just north of Bonita, Calif. He had raised 'Aussies' since the 1920′s and used them to help with the rodeo stock. At the time, I was showing for Bob Bradley, Bonita Valley Farms, and my arab type pinto gelding Pancho up and down the west coast. Aussies had always been a fixture at all the events we attended. During the period right after WWII, when western riding and horse shows surged in popularity, this little ranch dog gained popularity with the horse people day by day.

Its been years since that first little blue merle female. My early involvement with those great original type Aussies and with early ASCA, grew from unregistered ranch dogs to ASCA HALL OF FAME EXCELLENT KENNEL . I love an intelligent, devoted, working dog with natural stock ability. Through the years I have stuck with the traditional type Aussie. Their intelligence, beauty, soundness and the do-ability they possessed, as well as the genetic soundness, became more evident as the years passed and the breed gained in popularity. Having been involved with early foundation dogs of the breed, which were the basis for the early definition of breed type and then the drafting of the Breed Standard, approved in 1977 , I will continue to breed for the qualities that this early document portrayed in its original interpretation.

One of the original registering bodies for the Australian Shepherd was the International English Shepherd Registry (aka National Stock Dog Registry-NSDR) The Fairoaks kennel name was registered with them in 1969 and when the ASCA registry was opened in Aug. 1972 it was among the first registered kennel names in ASCA.

I love this new media. All those interested can now see my dogs since the beginning, my involvement in the breed and the accomplishments and titles they and their wonderful owners have earned. You will find more about our history and accomplishments on their allotted pages. Plus see pictures of a lot of old style Aussies.

There is a lot to look at, so if you are inclined, grab a cup of coffee, sit down and get comfortable. Hope you enjoy ! Thank you for your interest in my passion.



Fairoaks Australian Shepherds
Hall of Fame Excellent Kennel
PRESERVING THE TRADATIONAL WORKING COMPANION
​ OF THE AMERICAN WEST.

Since 1966 !

Int'l Ch. Fairoaks Aladar
Sandy Cornwell Senior Breeder Judge ,
​10346 E. 2600 N. Rd., Potomac, Illinois 61865 618 ​217-286-3499
Fairchulos@aol.com
Ch. Chulo Rojo Of Fairoaks HOF ROMX!!!
Red tri male 22 1/2"
OFA normal- eyes clear @14yrs.
Foundation sire and ideal of Fairoaks.
Born July 1973 to Sept 19, 1988
Fairoaks Justified
Born Mar 2011
July 21, 1993 - Aug. 16, 2009



CONSISTANCY THROUGH THE GENERATIONS

.

BEAUTIFUL PERFORMANCE CHAMPIONS

S

INCE 1973
ESTABLISHED MAY 1966​
Fairoaks Isis AKC UD, ASCA CDX


Owned and trained by Julie Arisco, Texas

WTCH Fairoaks Atoya CD


Many times

HIT
Owned by Wayne Kirby, Ronnie Bates and
trained by Susan Abrams now owned by Susan.
ATCH 8 Fairoaks Firestarter
CPE CX ,ASCA CDX, RNX, AX, AXJ, GS-E-SP, JS-E-SP, ChST, O-EAC, ECC, O-EJC, O-TG-E, O-WV-E, TN-E, PD1, PG1, PJ1, PS1, SG, SR, SS, SJ, AG, SAM, MAD

High In Trial National Specialty, ASCA Finals, 2010.
ASCA Nat Specialty High Score Veteran Obedience, Greely, Colo, Oct. 2013


Qualified for AGILITY FINALS, OBEDIE​NCE FINALS AND ​RALLY FINALS the past three years !!!

​​​​

M​any times high in trial and many Highest scoring Aussie.

2014

​ASCA National Speciality !​
Flint is now ATCH 8 !
​HIT and High combined at pre-show in Rally EX.​
​Flint's New Title


Rally CHAMPION​ -​HIGH​ Scoring Aussie HIGH IN TRIAL to finish !!!

​​​
​​
It is with a heavy heart that we report Flint's passing​. This increditable dog and his handler were again qualified for the National Specialty in Tennessee, in Oct 2015 I
for AGILITY FINALS, OBEDIE​NCE FINALS AND RALLY FINALS !!! ​
Congratulations to ATCH Fairoaks HRH Chiquita Rivera and Melody Franklin !


Southern Calif.
Beautiful Chi !
Aladar x Laska
new WTCH Fairoaks Absolute Sinner JS-N, GS-N
Int'l Ch Fairoak Tavarack x Daisy O' Doodle​



​​​ Cinner lives in Austria where trials happen about once or twice a year so she is doing very well to have got to Open. Plans to WTCH this Spring. "Cinny-Minny" did it !
Finished her WTCH with HIGH in Trial !​
Cinner is owned and loved by Nina Kramer in Austria !​ Nina provided me with these pictures.
They are all great, showing Cinners versatility, beautiful type and movement.​
​​

Form........ Follows ...............
FUNCTION


NEW WTCH Fairoaks A
bsolute Sinner JS-N, GS-N
Fairoaks Tight Black Levis
3 yrs OFA G. AVAILABLE
​Fairoaks Justified x
​ Fairoaks Lyka Lilly​
Fairoaks Obsedian Jaguar

owned by Lisa Mcdonald. Texas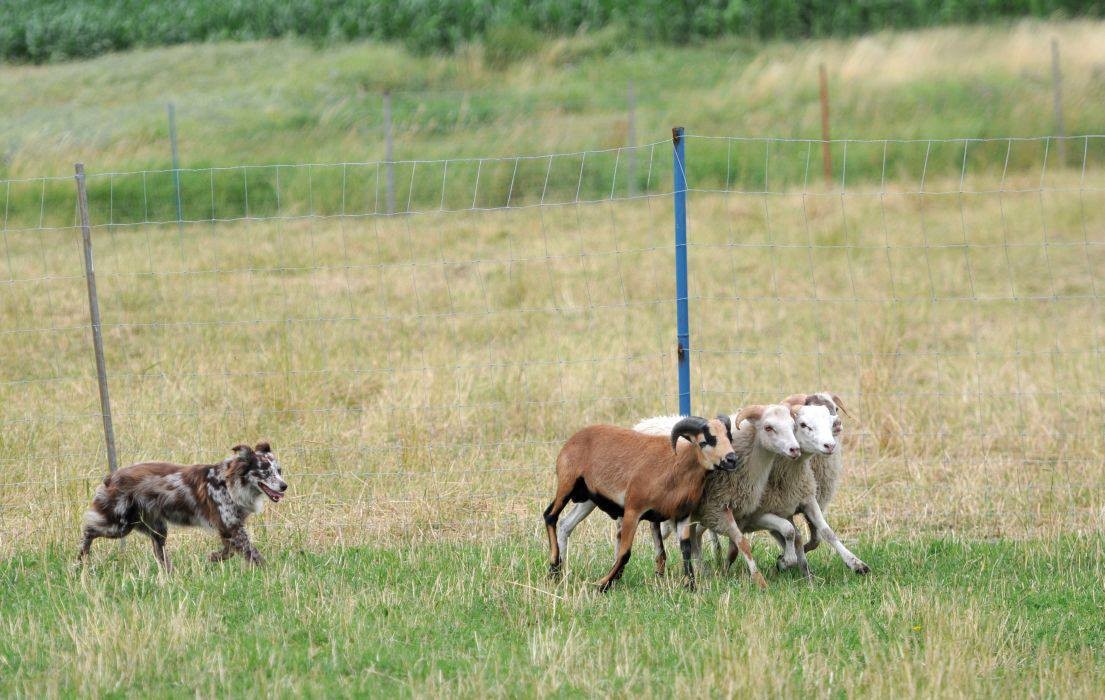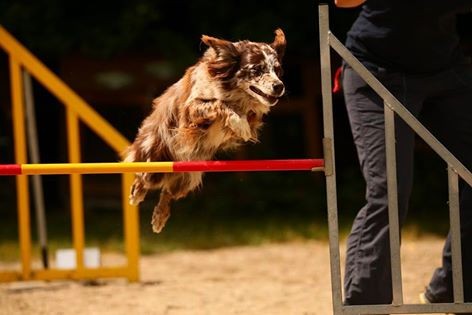 ####################################################################################################################################
*******************************************************************************************************************************************************************************************