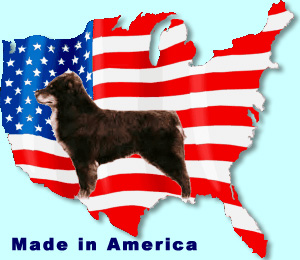 Fairoaks Australian Shepherds
Hall of Fame Excellent Kennel
PRESERVING THE BEAUTIFUL, TRADATIONAL WORKING COMPANION OF THE AMERICAN WEST.

Since 1966 !


Int'l Ch. Fairoaks Aladar
Ch. Chulo Rojo Of Fairoaks HOF ROMX!!!
Red tri male 22 1/2"
OFA normal- eyes clear @14yrs.
Foundation sire and ideal of Fairoaks.
Born July 1973 to Sept 19, 1988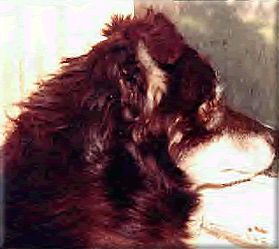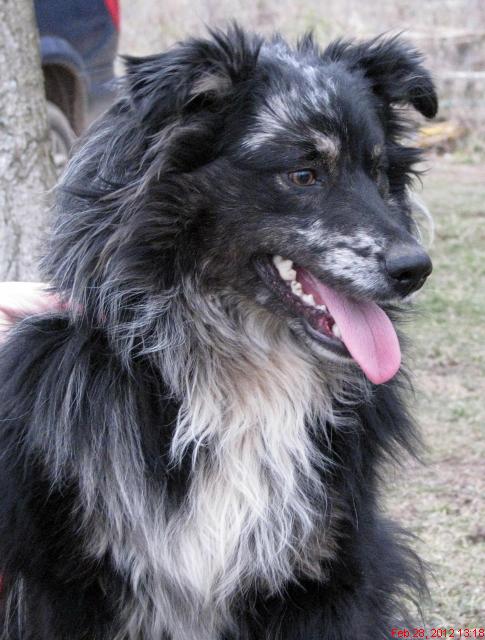 Fairoaks Justified
Born Mar 2011
July 21, 1993 - Aug. 16, 2007



CONSISTANCY THROUGH THE GENERATIONS

.

BEAUTIFUL PERFORMANCE CHAMPIONS

S

INCE 1973
In Aussies since MAY 1966​
Fairoaks Isis AKC UD, ASCA CDX, RACH


Owned and trained by Julie Arisco, Texas

WTCH Fairoaks Atoya CD


Many times

HIT
Owned by Wayne Kirby, Ronnie Bates and
trained by Susan Abrams now owned by Susan.
ATCH II Fairoaks Inferno,

owned by Nikki Manning

. One of several ATCH.s from this cross.
####################################################################################################################################
Fairoaks Tyranzano
​ Born Aug.15,2012
Int.Nat'Ch. Fairoaks Aladar


pictured winning Veterans at​ USASA.
ASCA Ch. Casa Buena Sharp Shooter
Ch. Chulo x Blue Bonnie bred and shown
By Jeanne Weaver, Casa Buena SBJ Ernest Hartangle
Dasher ( Fairoaks Rylos Santori x Fairoaks Catwoman) and friend. Specializing in great family dogs with the ability to do anything you want and love doing it.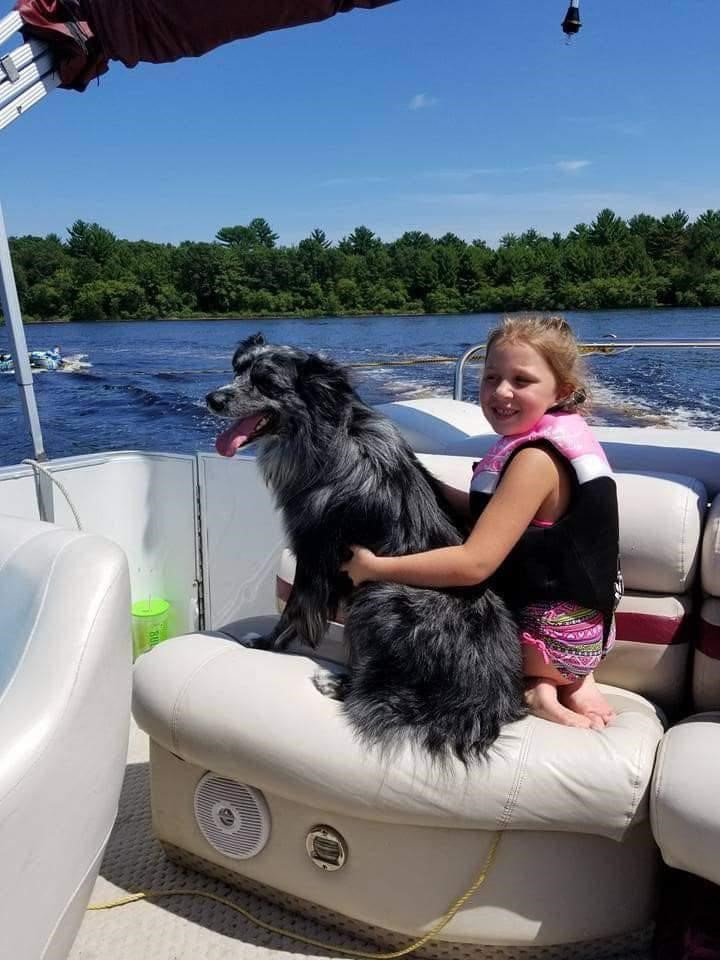 Sandy Cornwell SBJ
10346 E. 2600 N. Rd.
Potomac, Illinois​
Fairchulos@aol.com 1-217-274-6678​
Thanks to those that have inquired after my health. I am doing just fine, but now disabled.(wheel chair). If you need to talk give me a call. Still love to talk Aussies.
​I will only have an occasional litter. Contact infor above.
I am thrilled and saddened to announce that TJ & Kristi Pendergrass have taken over the FAIROAKS reg. Kennel name. Thrilled because I believe that they are determined to work vigilantly to continue the Fairoaks HOFex Bloodline that I have worked diligently at developing and promoting since 1973. I will be guiding and mentoring them. They have desire and youth to promote my line as I was able to in the past.
I am saddened to finally have to call it quits. I may continue to breed an occasional litter but basically TJ will carry on. I got my first Aussie Mar. 1966. Bred some litters. Took several yrs to learn the ropesand aquire what I wanted. Announced in 1975 that I was going to develop a bloodline using Chulo Rojo of Fairoaks and Cornwells Cody. Looking back I cant believe how naïve I was but thanks to having acquired Chulo through the efforts of Ernie Hartnagle, I had a genetic giant without knowing it.
I met so many wonderful people and saw the great foundation dogs of the breed. The Traditional Aussie is what I have always admired and breed for. That typy, sound, do anything Aussie that ran through out the breed. It has been an exciting and furious ride. All I can say is thank you all, past and present.
FAIROAKS AUSTRALIAN SHEPHERDS HOFEX
1966 TO 2021 (owned by Sandy Cornwell) TJ and Kristi, AND BEYOND
Starting FAIROAKS written Oct-12-21

​​
​
Having been completely involved in the So. Calif. horse culture of the 1960's, I saw Aussies and Aussie-type dogs everywhere. At horse shows and all the training barns and practice roping arenas. I acquired my first from Morton Colbert, of the Sweetwater Roping arena the yr I was married, in Jan. 1966. Daisy passed at 9 mths of distemper although fully vaccinated. Had to fill that gap she left. Went back to Colberts and got my second, a blue merle male. Thru an add I found the National Stock dog Registry. And thru their National Stock dog Magazine met many other farmers and ranchers that raised Aussies. For the next 8-9 yrs we did like everyone else. Bred a few littlers. During this time frame I located a breeder in Mo. that had ELY dogs. I acquired Cody, a little BMM with a great pedigree for the time. Cody was my !st "well bred" dog.
During that time I acquired several good bitches from Ernie Hartanale, Las Rocosa. My acquaintance with Ernie lead to me getting Chulo, from Joe Taylor of Moab, Utah. This little red tri, NBT male had a tremendous influence on the dogs I produced after that. In the early 70's I read a great little book, Breeding Better Dogs, by Lloyd C. Brackett. This book set me on the course of starting an actual genetic bloodline. I announced my intent in the Aussie Times to begin this bloodline with Chulo and Cody. For the next 10 yrs I crossed their get back and forth, worked at producing good Quality pups. Learned that I liked a lot more Chulo in the breeding than Cody as Cody was brilliant but a bit soft for my taste, but with the right combination complimented the intelligence and working ability already evident.
Ive been a member of ASCA since 1968. Fairoaks was registered permanently in 1972 when the registry opened and Kennel names were first reg.
A lot of good dogs came and went and earned a lot of titles. We earned HOF and HOFx when the program was introduced.
I was Sec, of ASCA in the early 70's, and served on the Board for 7yrs during the late 70' and early 80's. I introduced the Premier 10 program, was instrumental along with Rick Dill and Kirk Rand in getting what is now the Stock Dog Program (Written By Neil Weaver) set up and passed.
This is one of my accomplishments thatt I am most proud of​ alone with 7 yrs on the ASCA Breed Standard Committee. There were alot of other programs along the way but to lengthy to mention.
I will occasionally ​bred a litter but as of Oct. 10, 2021 TJ and Kristi Pendergrasswith continue with my breeding program, adding their own little twist here and there. It will be exciting to watch.

Please feel free to call me at 217-274-6687. Still love to talk Aussies ! I will be helping Kristi in putting up pictures on the Fairoaks Australian Shepherd HOFX page. So if you
have a Fairoaks dog/cross, lets see those pictures anad pegirees'​

​​​
Litter Due Jan. 18/20/22 Check Menu !