 AKC Conformation Champions
 ASCA Conformation champions
 Int'l Champions
 UKC Champions
 Working Trial Champions
 Post Advanced Trial Dogs
 National Final qualifiers on Cattle
 National Specialty Obedience High in Trial from Utility
 National Specialty Agility High in Trial
 ASCA Agility Finals Champion (2010)
- MACH 5
ATCH 9
 Certified in Search and Rescue
 FEMA Cert. Disaster Search Dogs
 Certified Cadaver dogs
 Therapy dogs
Certified Pack Dog* weight carrying over distance*​
 Professional Frisbee dogs
 National Specialty Most Versatile Winners
 National Specialty Conformation Class Winners
 Tracking Dogs Excellent
 Flyball Excellent dogs
 Foundations for European Breeding Programs
 Dutch Conformation Champions
 ASCA Utility Dogs Excellent
 AKC UD
 AKC and ASCA Rally Excellent Titled.
 Nationally Ranked in Obedience (Utility and Open) in both ASCA and AKC
 Multiple "Best Import" winners
 British Working Titled
 British "movie stars"
 High Score Working Dog Year End Award winners in NASA (National English Aussie Club)
 High Score Obedience Dog of the Year, Year-End Award for NASA winners
 Crufts qualifiers
 3rd in Showdogs Year-end Award Winner for NASA
 Swedish Agility Champions
 Swedish Conformation Champions
 Swedish KORAD winners ( a very prestigious and difficult test of mentality and conformation)
 Swedish Working Champions
 Swedish Agility Champions
 Swedish Obedience Champions
 Youngest dog to qualify for Swedish Nat'l. finals in agility
RTCH- Rally Champion.
Breeding stock for Kennels all across the United States and Throughout Europe.​




And last but not least....





​​​​​​​​​​​​​​​​​​​​​​​​​​​Everyday workers on farms, ranches and in homes through out the world,
and last, but not least,




​​​​​​



​

Starting in 1972 and the advent of the ASCA Show program, many, many people have made it possible for Fairoaks to become well known within the breed, by showing and promoting my dogs in all areas of competition helping me acquire ASCA HOF and HOFX.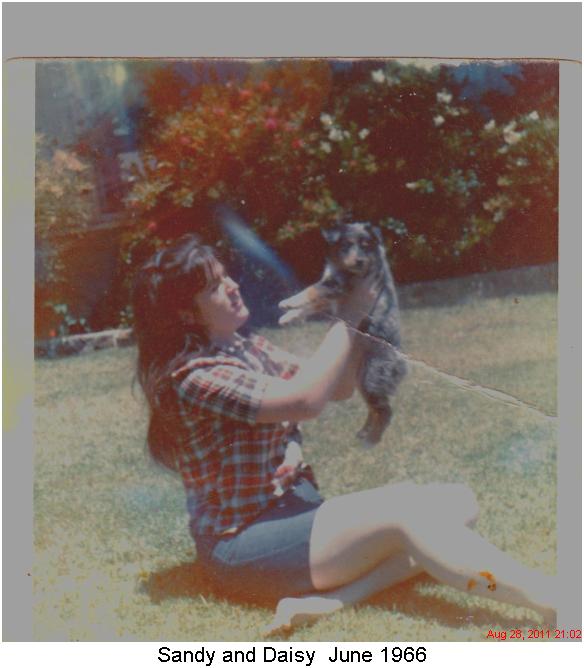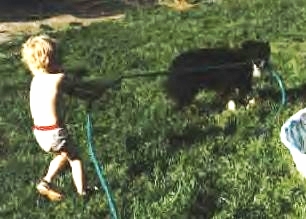 FAIROAKS TROPICANA TWIST STDs,d​​​​​​​​​
Fairoaks Fire Hawk x Fairoaks Sukey Tawdry

Watching over her baby ! ​​​​
Ethan Cornwell, about 3 1/2 yrs old,
playing snap the rope with his best bud, Cougar.​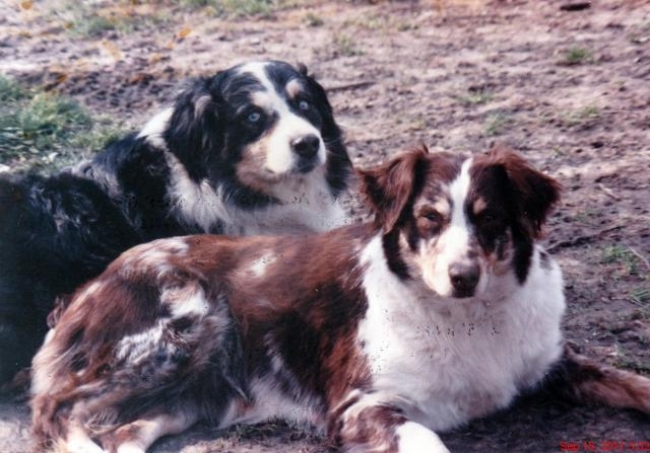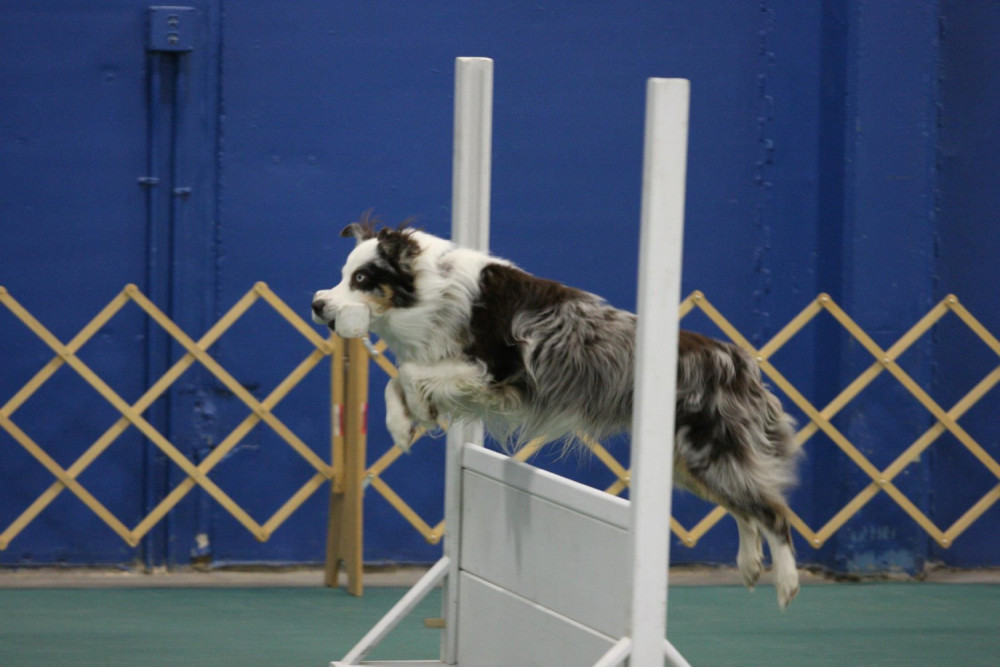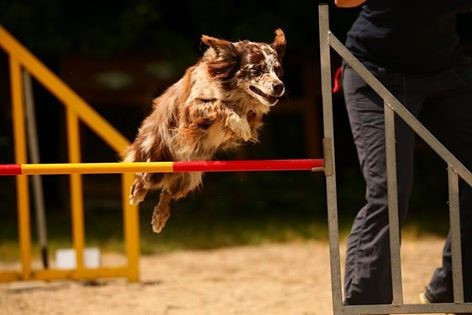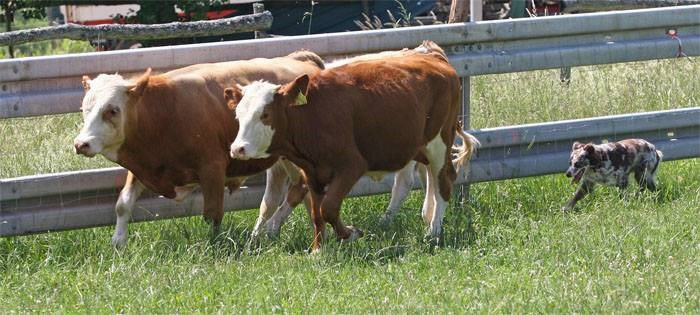 Pictured above-

​​ Int. Ch. Fairoaks Aztec Warrior C.,s, d​​
Owned and shown by Susan​​
Pictured above is WTCH Fairoaks Absolute Sinner CD Owned and trained by Nina Krammer , Austria.