​Litter Announcement

We will be expecting an exciting litter,

Late FALL, 2020 !


​
This is only possible because my son Ethan has agreed to be the co-breeder with me. I should be getting around pretty well by then, but this litter would not be possible with Ethan carrying the ​

​Sire is Fairoaks SS Chicario ( Chewie) Chewie is from Tyranzanio and Acena, who is from (Raylon and Lilly).
Dam will Fairoaks Scat Kat Katie-​
There is a great history of good looking, titled dogs behind this litter. ​​








Here's Chewie 10 wks. Then at about 6 mouths and the end of summer.He looks like he was playing in Nair ! Gorgeous structure and in that wonderful teenage gawky stage.
​ ​​​Below are some 18 mths pictures. He developed into one gorgeous guy.
Fairoaks Scat Kat Katie
​

Sire- Fairoaks Tight Black Levi's x Fairoaks Harlequin Kiss



​picture at 4 yrs​ pictured at 10 mth
​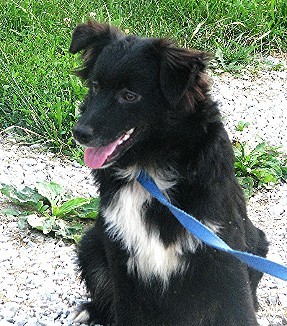 Fairoaks Harlequin Kiss


Dam​
Fairoaks Tight Black Levi's


Sire​
Fairoaks SS Chicario- aka Chewie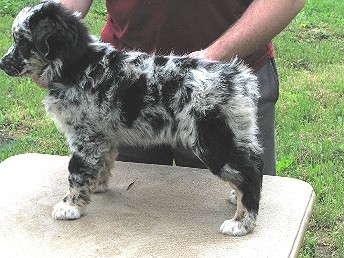 Fairoaks Justified Fairoaks Lyla lilly Ch. Fairoaks Talkin' To the Blues Fairoaks Lyka