THIS LITTER IS DUE AROUND NOV 8 TO 10, 2018. KNOWING THE DOGS BEHIND THESE PUPS I EXPECT GREAT MINDS, INSTINCTIVE STOCK WORKING ABILITY, BEAUTIFUL TYPE, GENETIC SOUNDNESS AND ATHLETIC ABILITY.
THOSE INTERESTED IN A FAIROAKS PUPPY, PLEASE DONT WAIT UNTIL THE LITTER IS HERE AND I HAVE 4 PEOPLE WANTING EVERY PUP TO,CONTACT ME​, MAKING A LAST MINUTE SCRAMBLE TO GET DEPOSITS TO ME AND SOMEONE IS ALWAYS DISAPPOINTED. IM NOT SURE WHEN I WILL NO LONGER BE ABLE TO RAISE PUPS DUE TO FAMILY ISSUES SO KEEP THAT IN MIND.
​


​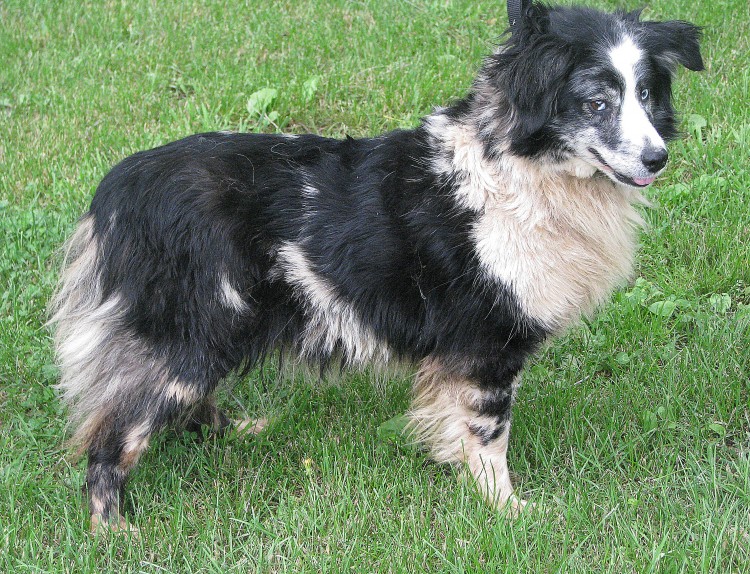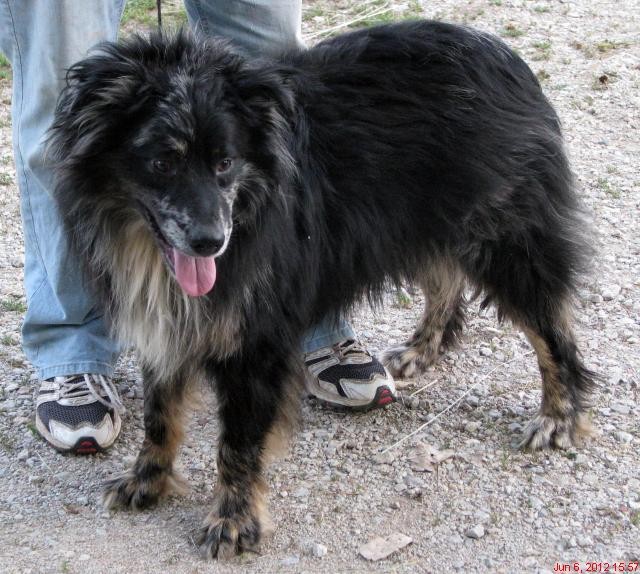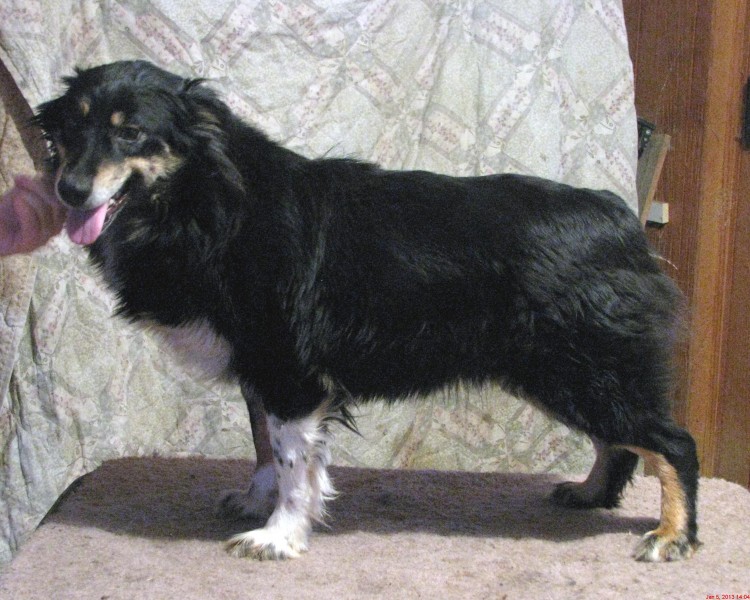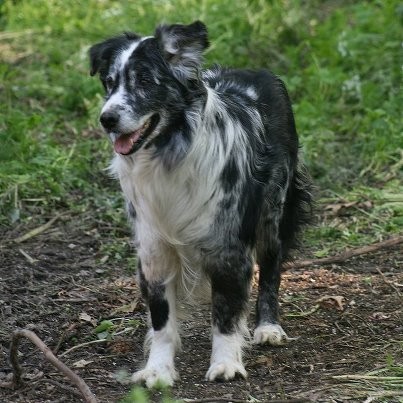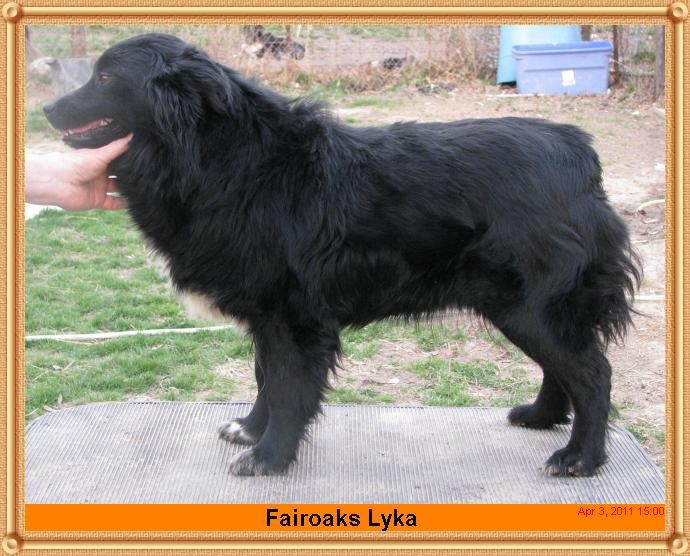 FAIROAKS SCAT KAT- Called KATIE
Black, copper and white. Really nice movement, structure and balance. She has turned out to be a lovely bitch. Affectionate, fast, quick and willing. Fabulous performance and stock potential.
Fairoaks JUSTIFIED
​
RAYLON IS A TRIPLE CROWN ​WINNER IN MY BOOK​​.
​EVERYONE LOVES HIS LOOKS AND COLOR BUT HE
​HAS PROVEN HIMSELF TO BE A SUPER SIRE,​ AS WELL.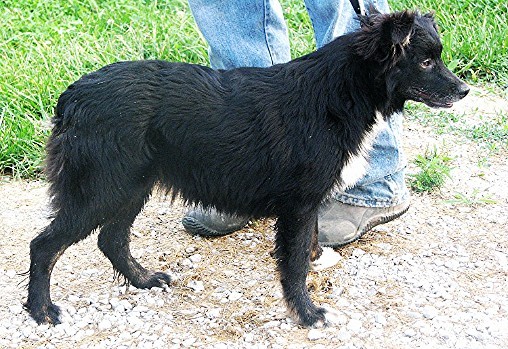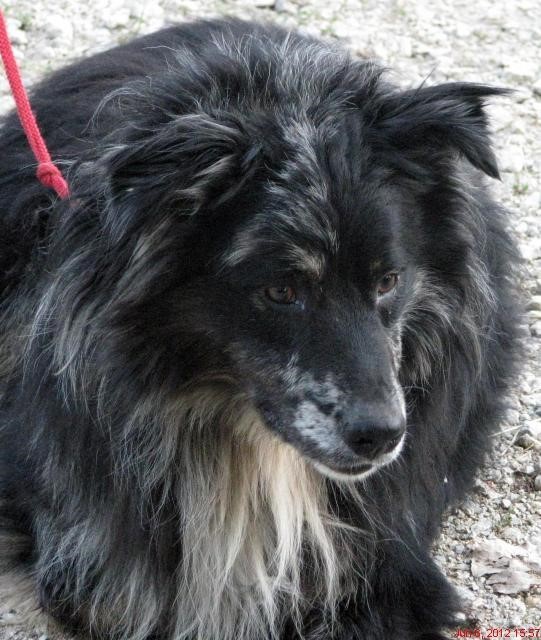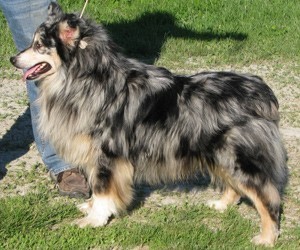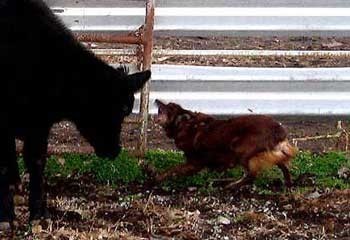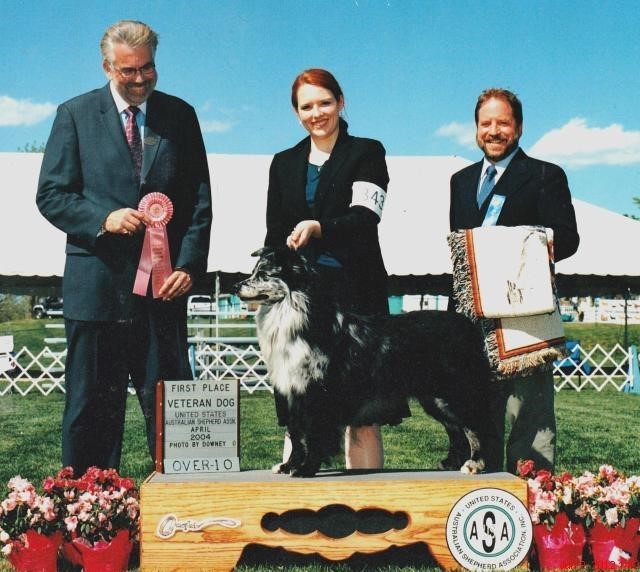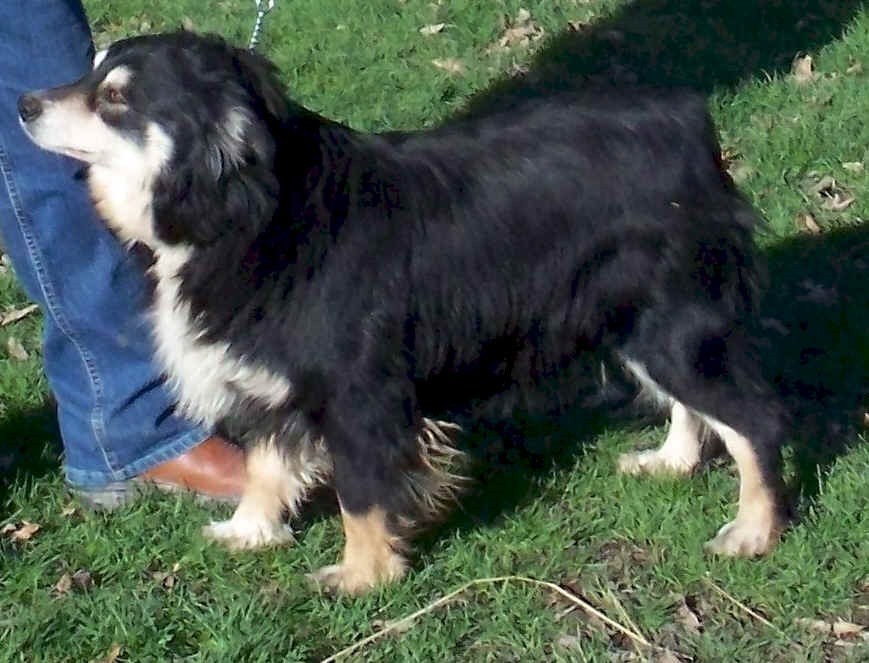 Sire of Justified Dam of Justified
Fairoaks Drisco Atreydes​ Trio Farms Joy
Sire of Katie, dam of litter. dam of Katie
Fairoaks Tight Black Levis Fairoaks Harlequin Kiss​
Sire of Drisco Below Dam of Drisco Below
​
​Int.Nat.CH. Fairoaks ​ Aladar Fairoaks Gina Lola I/
I/
Sire of Harlie Dam of Harlie

Int. Ch. Fairoaks Talking to the Blues Fairoaks Lyka​​