I HAVE BEEN LOOKING FORWARD TO THIS LITTER SINCE HARLIE AND LEVI WERE BORN. WE HAVE 4 FEMALES, 1 IS BLACK AND 3 ARE BLUE MERLE AND ONE BLACK MALE. KNOWING THE DOGS BEHIND THESE PUPS I EXPECT GREAT MINDS, INSTINCTIVE STOCK WORKING ABILITY, BEAUTIFUL TYPE, GENETIC SOUNDNESS AND ATHLETIC ABILITY.


​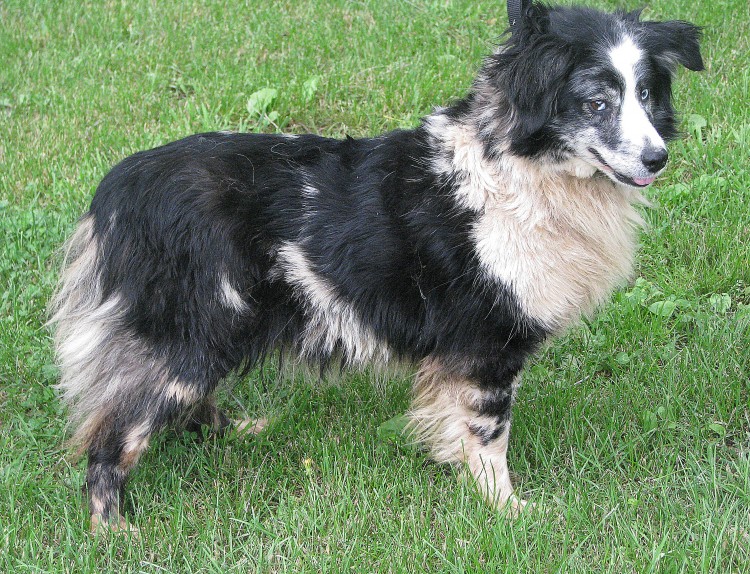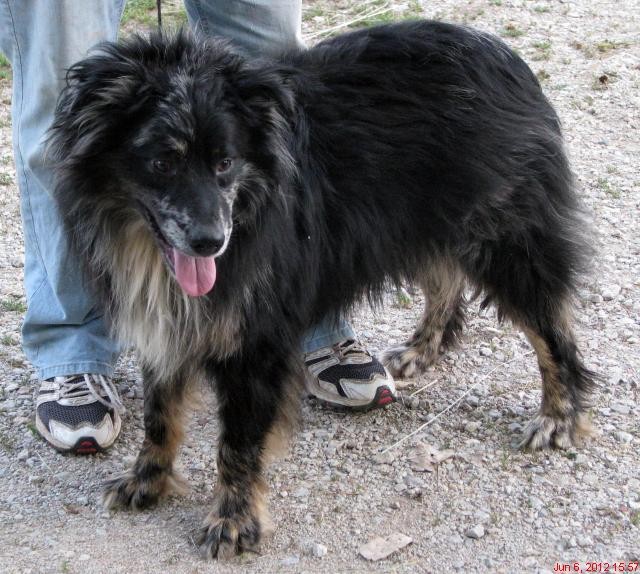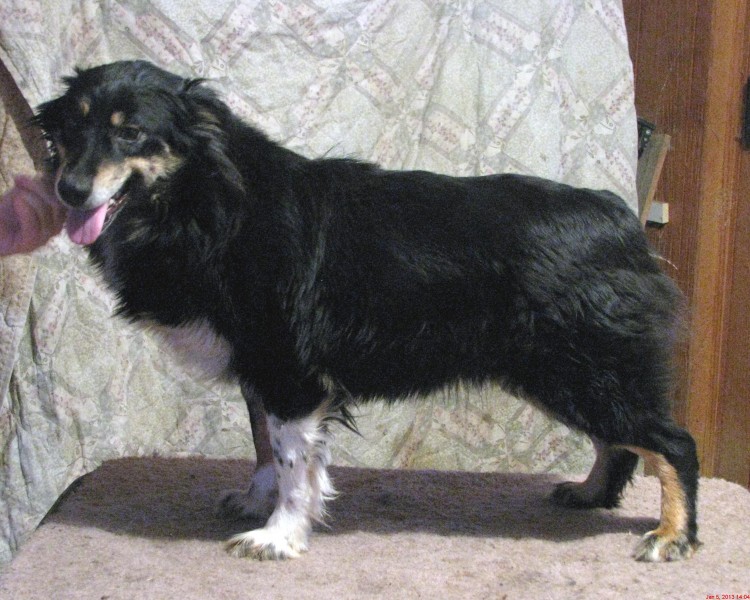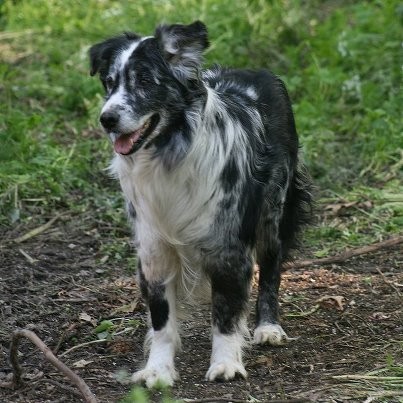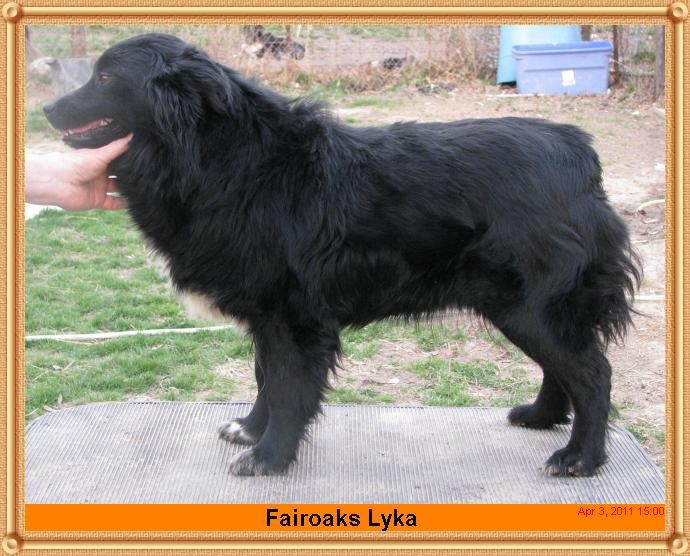 FAIROAKS SCAT KAT KATIE
Black, copper and white. Really nice movement, structure and balance. She has turned out to be a lovely bitch. Affectionate, fast, quick and willing. Fabulous performance and stock potential. BELOW

​Black and white male. above This guy is going to be so nice when he grows up and gets some hair. He is a strong willed, fun guy who is sure the world is his Oyster.
He is really bold and adventurous.​ When I put them out side with a camper shell in the pen for shade, & cover from the rain, he was the first to climb up and was brave enough to just jump off. He is so much fun.
​​At 12 wks these pups have really developed. Skid is just as bold, happy, animated as ever. Great at sliding stops, roll backs and jumping and climbing. Loves to play with you, especially catch me if you can. He has really good conformation, and a Gorgeous head. Pictured at 12 wks and 13 mths.​
​

AVAILABLE to an experienced companion, working or performance home.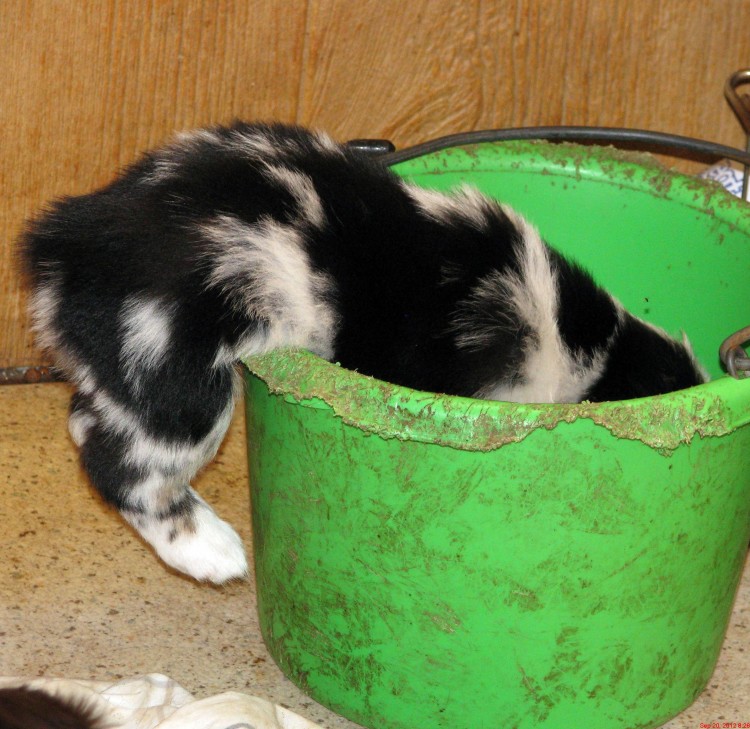 Fairoaks Tight Black Levi's Fairoaks Harlequin Kiss

​


​​ .​
I couldn't resist showing this picture of Harlie (mom), in the feed bucket as a baby. So cute !