THIS LITTER IS DUE AROUND NOV 18 , 2018. KNOWING THE DOGS BEHIND THESE PUPS I EXPECT GREAT MINDS, INSTINCTIVE STOCK WORKING ABILITY, BEAUTIFUL TYPE, GENETIC SOUNDNESS AND ATHLETIC ABILITY.
THOSE INTERESTED IN A FAIROAKS PUPPY, PLEASE DONT WAIT UNTIL THE LITTER IS HERE AND I HAVE 4 PEOPLE WANTING EVERY PUP TO,CONTACT ME​, MAKING A LAST MINUTE SCRAMBLE TO GET DEPOSITS TO ME AND SOMEONE IS ALWAYS DISAPPOINTED. IM NOT SURE WHEN I WILL NO LONGER BE ABLE TO RAISE PUPS DUE TO FAMILY ISSUES SO KEEP THAT IN MIND.
​


​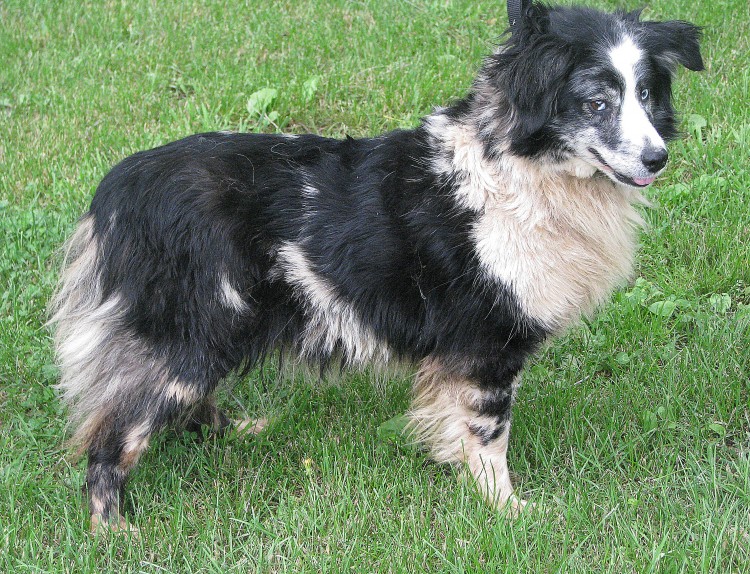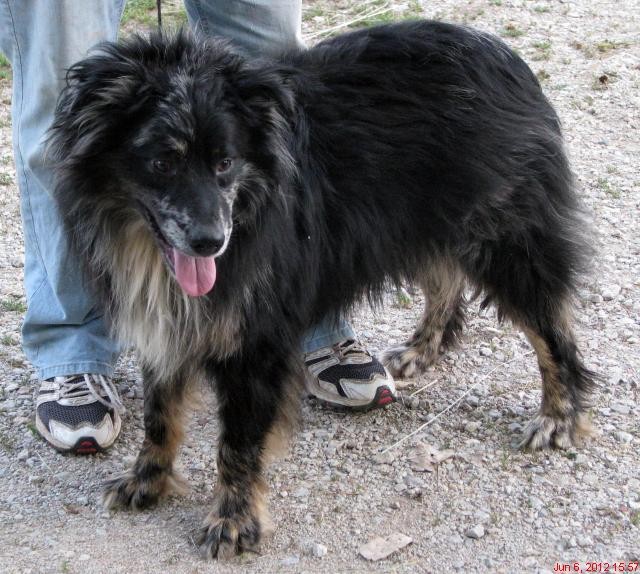 FAIROAKS SCAT KAT- Called KATIE
Black, copper and white. Really nice movement, structure and balance. She has turned out to be a lovely bitch. Affectionate, fast, quick and willing. Fabulous performance and stock potential.
Fairoaks JUSTIFIED
​
RAYLON IS A TRIPLE CROWN ​WINNER IN MY BOOK​​.
​EVERYONE LOVES HIS LOOKS AND COLOR BUT HE
​HAS PROVEN HIMSELF TO BE A SUPER SIRE,​ AS WELL.

Black tri male #1 Black tri male #2. Has two front socks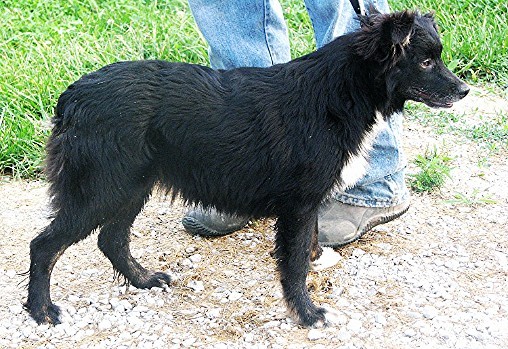 LITTER DUE NOV 18, 2018

Litter born Nov 18, 2018- 2 blue merle

females. 2 black tri females and 2 black tri males. They've got beautiful heads and proportions.

All minimul white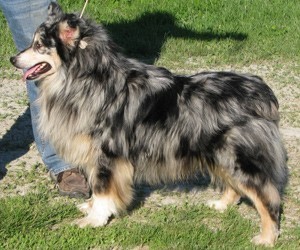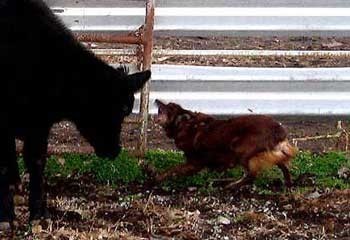 Sire of Justified Dam of Justified
Fairoaks Drisco Atreydes​ Trio Farms Joy
Sire of Katie, dam of litter. dam of Katie
Fairoaks Tight Black Levis Fairoaks Harlequin Kiss​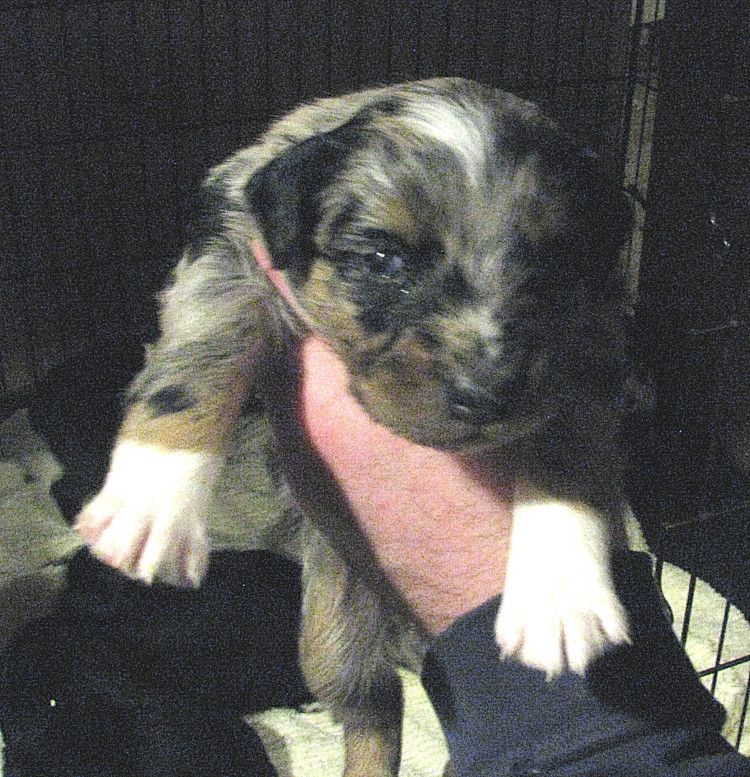 Blue merle, copper and white female, head shot is true color.
Blue merle, (harlequin) and white female.
Black Tri girl with two white hind feet.
​# 1
Pictures taken 12-12-18 with m dying camera but I did want to get them up as a lot of interest has been shown. Conformation is starting to show and they are super nice. Will excel at any dog sport as well as working livestock and maybe even the conformation ring. Moderate, old type puppies.


​