On this page you will find the girls that I had been using. Please note that they are from generations​ that have been selected by me to continue the Fairoaks line. All of these were born, raised and retired here. and many buried here as were generations before them.
Sire- Int'N. Ch.Fairoaks Talkin to the Blues Dam- Fairoaks Lyka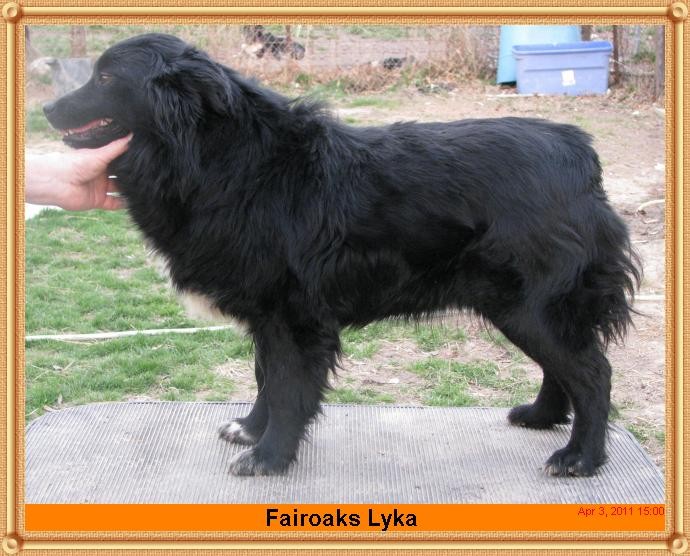 This beautiful girl is a litter mate to Shinto and Tyranzino. Harlie is 20 1/2", OFA- Good. Her sire, Coe, goes to
Chulo, our foundation sire, born in 1973, in only 3 generations. ​Her dam, Lyka, is bred similarly, but thru different dogs. A really strong, up-close, concentration of the great, founding dogs of yesteryear.
Fairoaks Lyka


Fairoaks​ Quinterro X Fairoaks Rebekah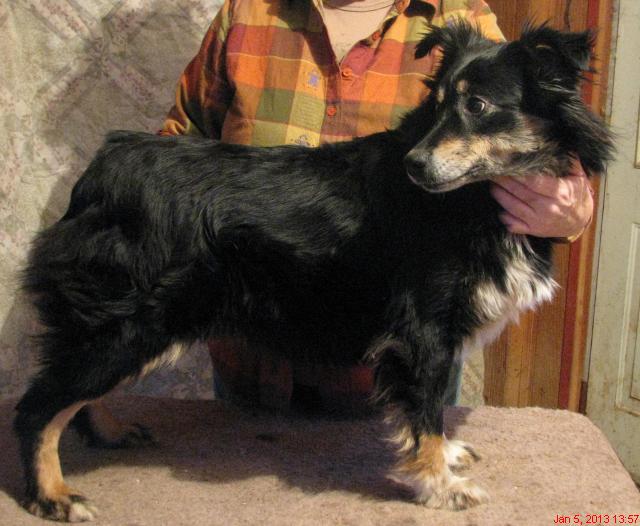 Fairoaks Smokin' Pistol Fairoaks Lyka
Fairoaks Quanto Fairoaks Rebekah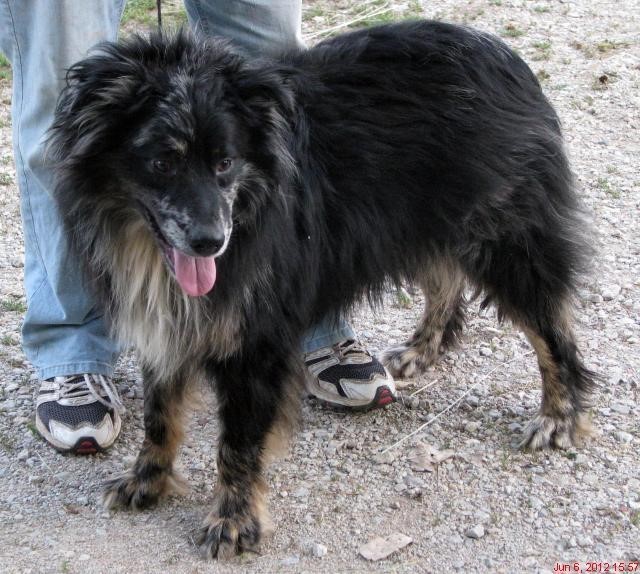 ​​​​​



​​​
Pictured at 2 yrs (above) and 6 yrs.
sire- Fairoaks Drisco Atreydes dam- Fairoaks Chica
​

Fairoaks Females​ before 2018
Harlie is now owned by Shelly Gordon, STARGATE
​ Aussies.



​Only Katie and my sons girl, Fara (Raylon and lilly) will be residing here, along with my young male, Chewie.














​​​​​​​​​​​​​​​
FAIROAKS GINA LOLA GORGEOUS BLACK TRI BITCH 19" 39# DAM TO FAIROAKS DRISCO ATREDEYES
Sire Int,Nat. Ch. Fairoaks Tavarak (Gator Dam Fairoaks Allure​ (Josi)