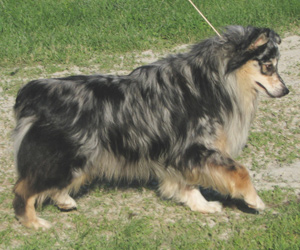 Blue merle, copper and white male- 21" OFA Good Eyes clear AKC and ASCA Reg. Red carrier. Drisco was a very typy,
traditional
, old style Aussie. Classy and stylish with correct overall conformation, beautiful trotting gait as well as fast, quick and agile. He has a correct temperment and his personality is very much like his dads. Smart, willing, intuitive and protective yet friendly. Sire is the well known Int'l Ch.Fairoaks Aladar. His dam is Fairoaks Gina Lola.
Sire- Int'l Ch. Fairoaks Aladar
OFA EX Eyes clear 14 yrs.
Fairoaks Atreyu STDd, OTDs,c x Fairoaks Ronita of BootHill
Dam-
Fairoaks Gina Lola
OFA-Good eyes clear
Int'l Ch. Fairoaks Tavarak x Imagineers Odette of Fairoaks
Fairoaks Justified

" Raylan "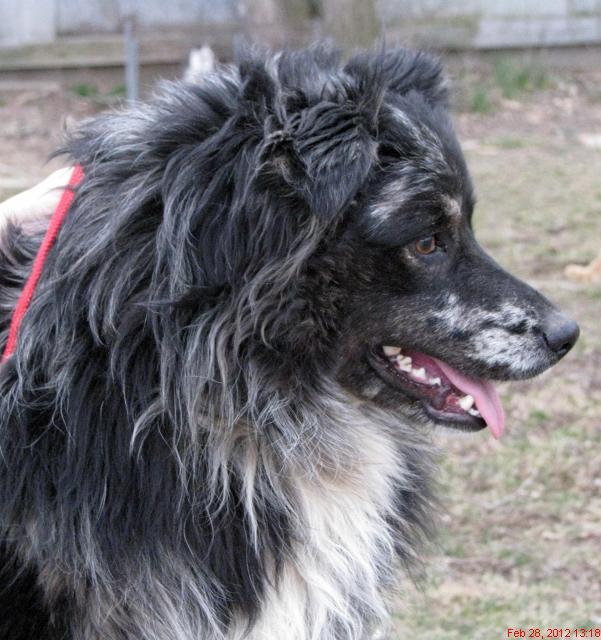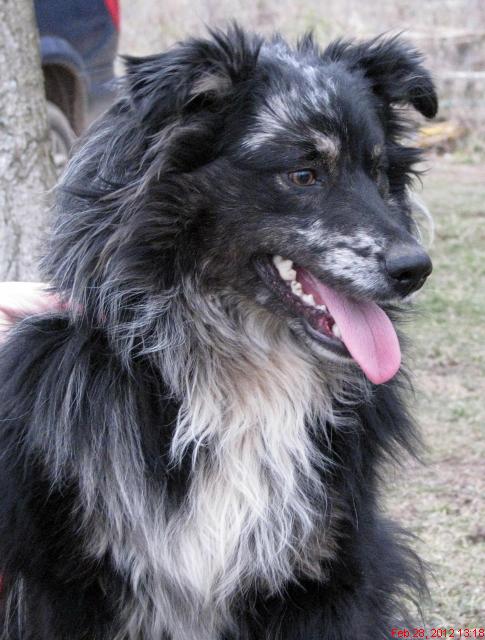 Blue merle, copper and white. Brown eyes.20 1/2" OFA Good​​ eyes are pending. Genetic panel clear, but carrier of DM
Sire- Fairoaks Drisco Atreydes Dam- Trio Farms Joy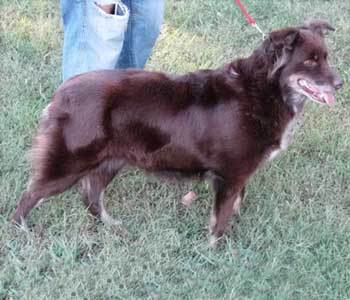 Fairoaks Tyrinzano
Int'l Ch. Fairoaks Talking to the Blues x Fairoaks Lyka
​


Ty is a gorgeous young male. He has turned out to be so much like his dad, grand dad and great grand dad, it is amazing. His litter From, Int'l Ch. Fairoaks Talkin to the Blues & Fairoaks Lyka,

go to Chulo, born in 1973, in 3 generations. You can not get closer to true foundation dogs of the breed.


Ty was accidently killed and passed on 2012
​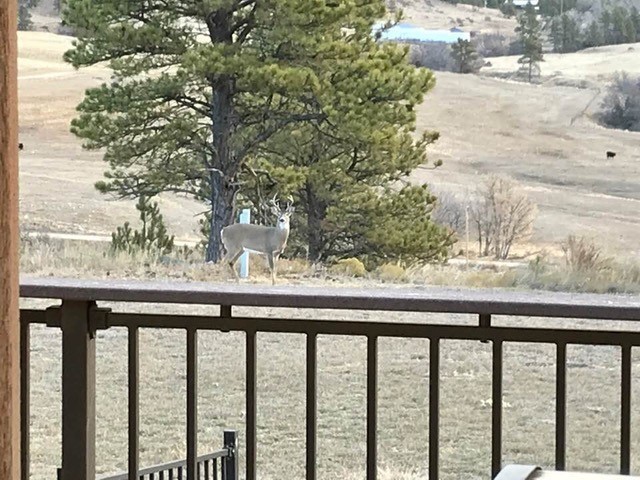 Tys new home, looking out the back porch
​​​​​​Part of the agreement on Ty was that I got a blue Merle Male pup from Fairoaks Acena and Ty's litter. Had only one blue merle male and he is a real corker. Now residing with me. In the future he will fit well into our breeding program with our 5 solid colored girls.



​​​

Fairoaks SS Chicario ​

​​

aka Chuwie.
Fairoaks Acena, 19 1/2" OFA Good.Full genetic panel clear.​
Cena is a full sister to Justified.

​​​​Dam of Chewie.​​




​​

​​Chewie being silly !​​​​

CHUIE....10 wks

..............................................................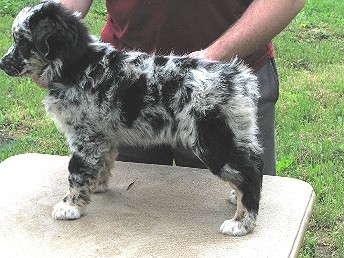 Chuie
Mischievous, Brilliant and extremely entertaining.
12 wks​​

​Fairoaks Drisco Atreydes

Pictured here are ancestors​ of our current litter.
Chewie- Pictured here at 6 mths. Is now 22 1/2 " and very handsome at 24 mths.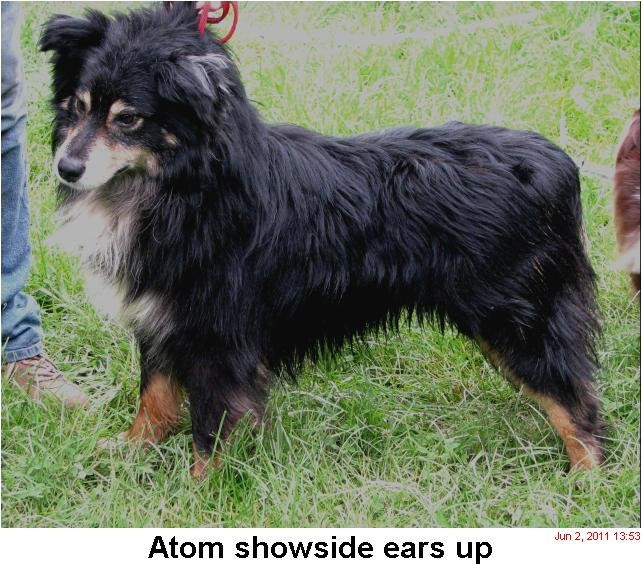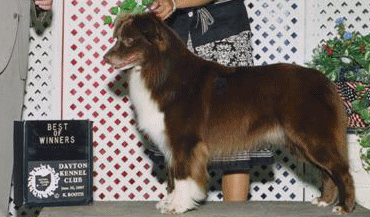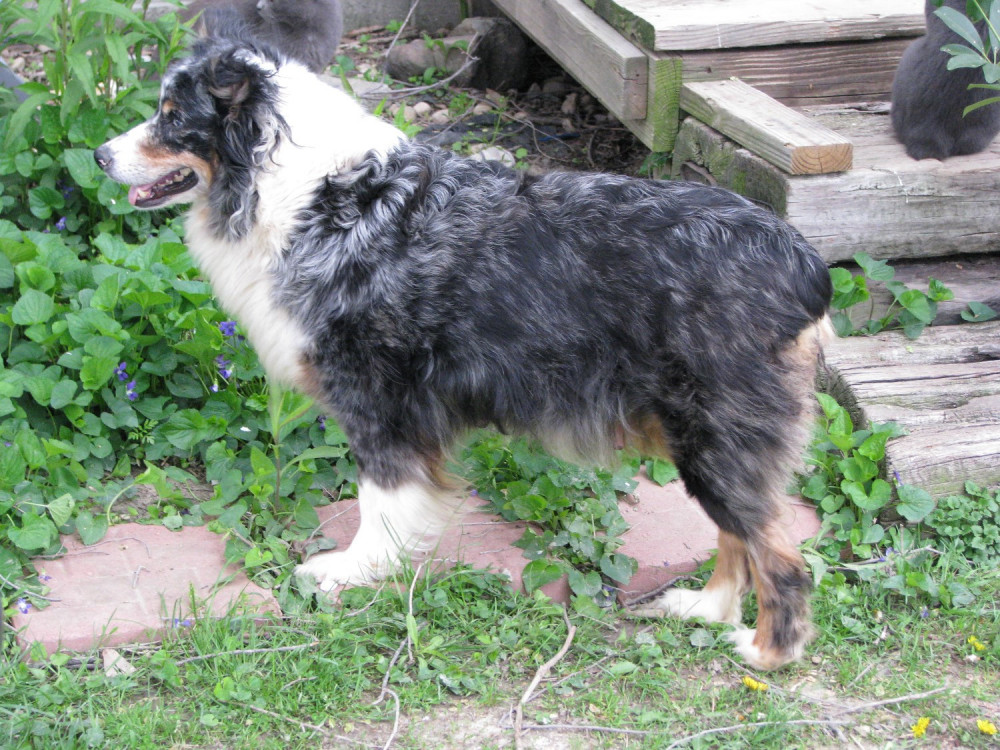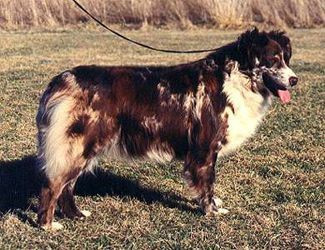 PICTURED BELOW ARE MANY IMMEDIATE ANCESTORS.
Int. Ch. Fairoaks Lazario ( above)
.INT. Ch. Fairoaks Tavrak (Gator)
Fairoaks Atreyu STDd, ATDs, OTDc Fairoaks Kegline Catalina Fairoaks Chica
Ch, Chulo Rojo of Fairoaks HOF