Blue merle, copper and white male- 21" OFA Good Eyes clear AKC and ASCA Reg. Red carrier. Drisco is a very typy, tradational, old style Aussie. Classy and stylish with correct overall conformation, beautiful trotting gait as well as fast, quick and agile. He has a correct temperment and his personality is very much like his dads. Smart, willing, intuitive and protective yet friendly. Sire is the well known Int'l Ch.Fairoaks Aladar. His dam is Fairoaks Gina Lola.
Sire- Int'l Ch. Fairoaks Aladar
OFA EX Eyes clear 14 yrs.
Fairoaks Atreyu STDd, OTDs,c x Fairoaks Ronita of BootHill
Dam-
Fairoaks Gina Lola
OFA-Good eyes clear
Int'l Ch. Fairoaks Tavarak x Imagineers Odette of Fairoaks
Fairoaks Justified

" Raylan "
Raylan is my baby ! He is so devoted, very intense, active, shows alot of drive and is always eyeing everything. Loves to attack the jet spray from the hose, leaping, chasing and biting. He is so much like his grandsire Dar, it is uncanny.


Blue merle, copper and white. Brown eyes.20 1/2" OFA Good​​ eyes are pending.
Sire- Fairoaks Drisco Atreydes Dam- Trio Farms Joy
Fairoaks Tyrinzano
Int'l Ch. Fairoaks Talking to the Blues x Fairoaks Lyka
​
​

Along with Raylon, Ty and his littermate, Harlie (female) are the future of Fairoaks. Ty is a gorgeous young male. He has turned out to be so much like his dad, grand dad and great grand dad, it is amazing. This litter From, Int'l Ch. Fairoaks Talkin to the Blues & Fairoaks Lyka,

go to Chulo, born in 1973, in 3 generations. You can not get closer to true foundation dogs of the breed.


Very pleased to announce that Ty now resides at Salty Creek Aussies, on a co-own, with Linda Murdock.​
Fairoaks Shinto
Brother to Tyrin. Red bi color. He has blond in this britches but no copper trim. Around 22". GORG​​​EOUS​​


Shinto is now residing at Killian Ranches, in Mesa, Arizona .​
OFA- EXCELLANT
Shinto loves his Hover ! This picture is too sweet not to share.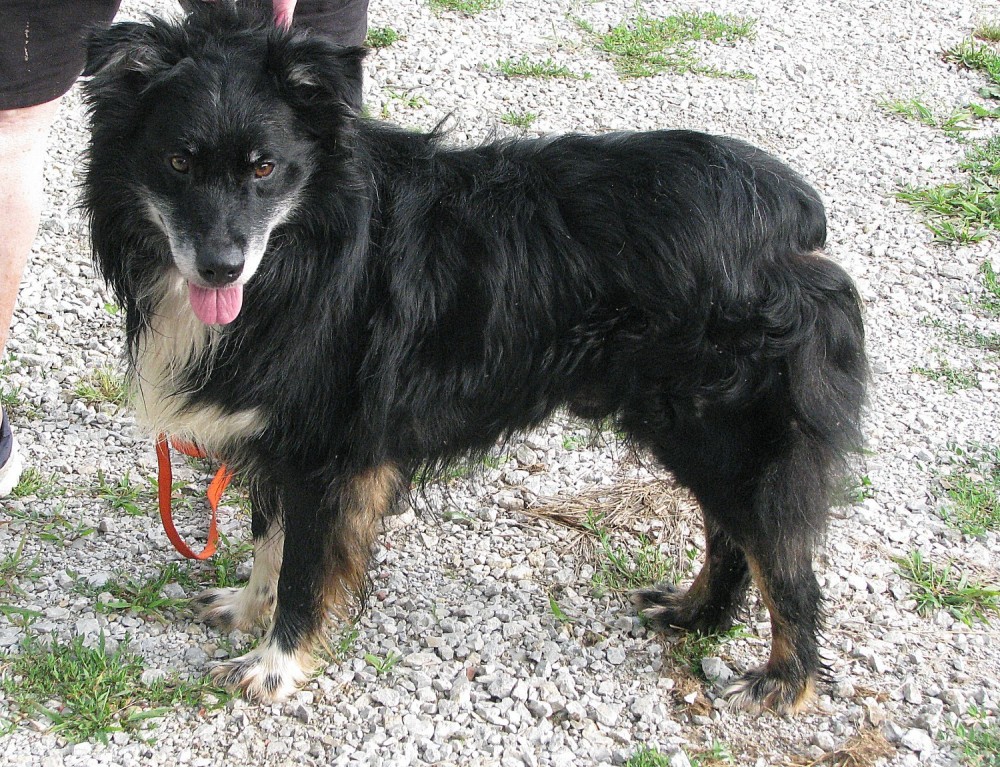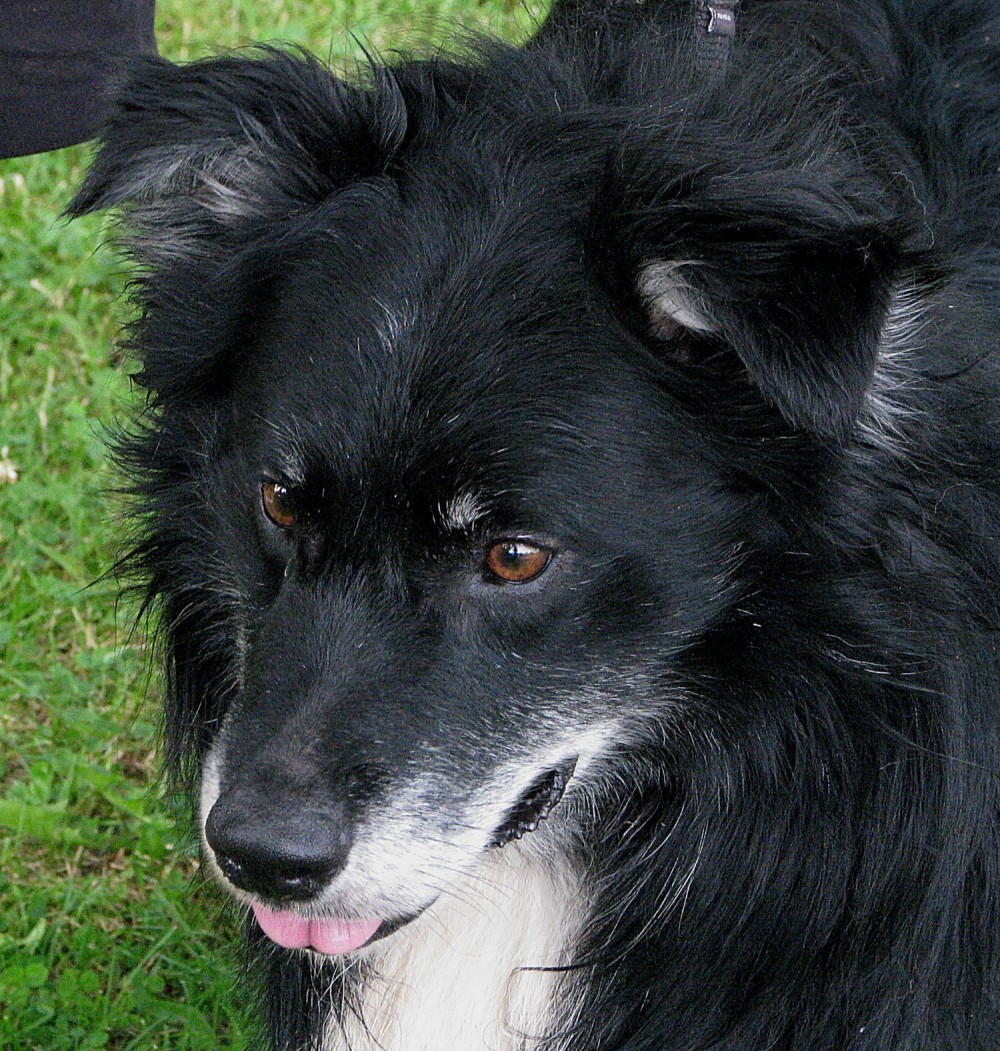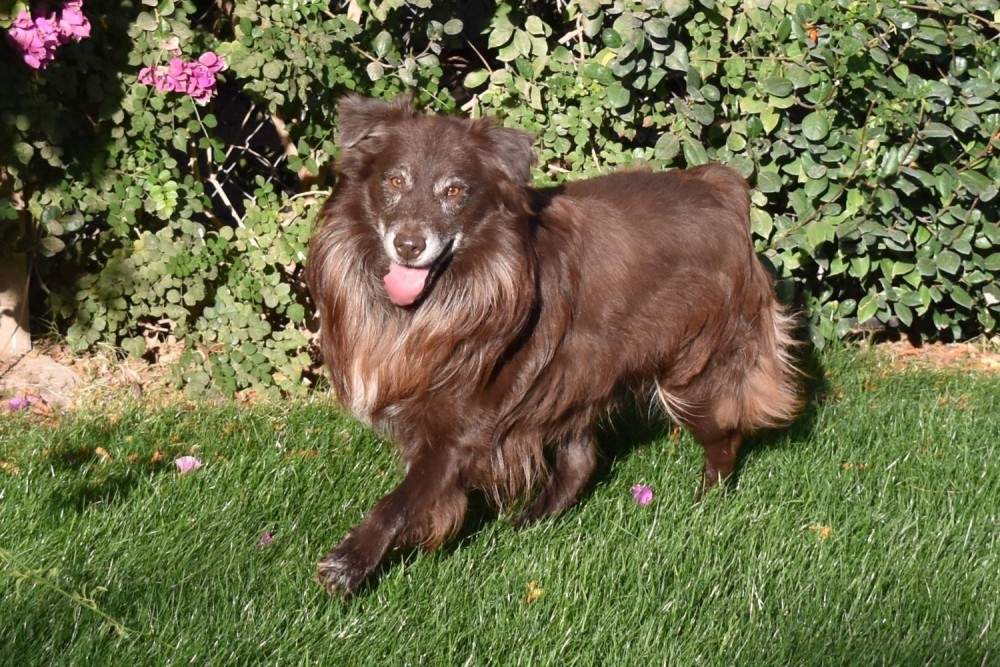 Pictured in sunny, Arizona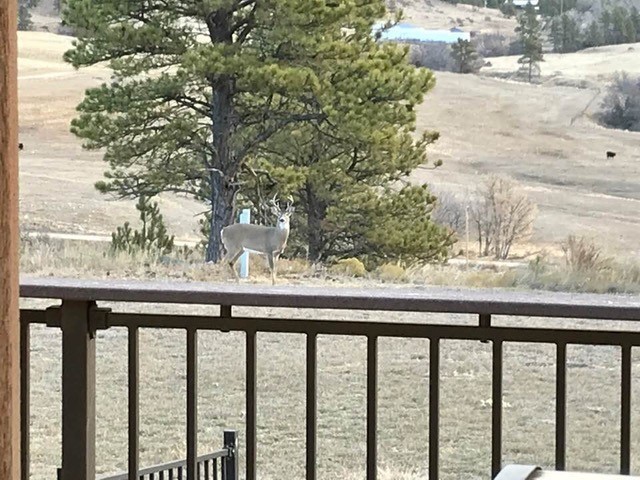 Tys new home, looking out the back porch